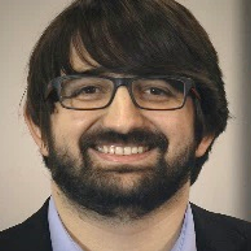 Max Meissner
CEO and Co-Founder
Max has served as CytoSwim's CEO since co-founding it in 2019, leading the company through its development from a lab technology to a viable product. Max has a keen interest in microfabrication and microfluidics and is passionate about taking our tech from the lab to the real world. Max holds a PhD in Physics and and an MSc in Nanotechnology from the University of Bristol.
Sandy Leung
Chief Technical Officer
Sandy is a core member of the CytoSwim technical team, leading the charge on our prototype manufacturing and validation studies. Sandy has always had a strong interest in materials and has accumulated a wealth of experience in product design and advanced polymer manufacturing. Sandy holds a PhD in Engineering from the WMG at Warwick University and a MSc in Polymer Chemistry.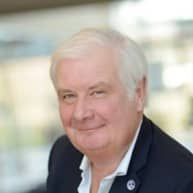 Chris Sheehan
Chief Business Officer and Chairman of the Board
Chris has served as CytoSwim's chairman of the board since 2019. He brings to the role his decades of experience in business development in the medical device sector in companies such as Johnson & Johnson, and a wealth of commercial experience in early stage startups. In his role as chairman Chris has acted to guide the business team in this heavily regulated market.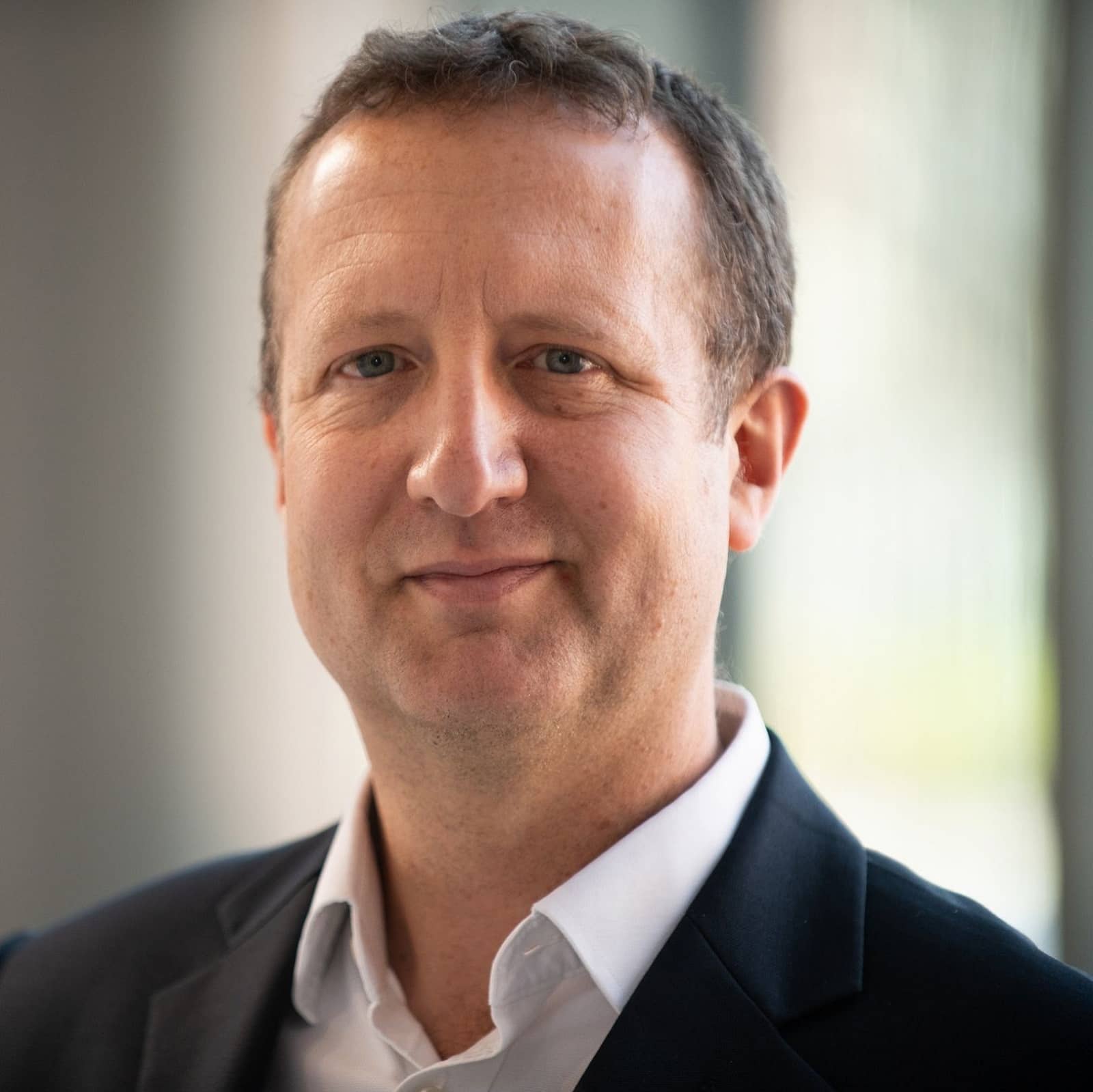 Daniel Hatfield
Non-Executive Director
Dan specialises in early stage startups in Biotech and Artificial Intelligence and is an experienced executive in the technology sector. As a Vice President at Dassault Systemes he led the customer engagement team for Northern Europe covering Life Sciences, Manufacturing & Infrastructure. Prior to this he held a number of leadership positions in Europe for IBM. His career has been spent harnessing new technologies to provide industry solutions across a wide range of sectors.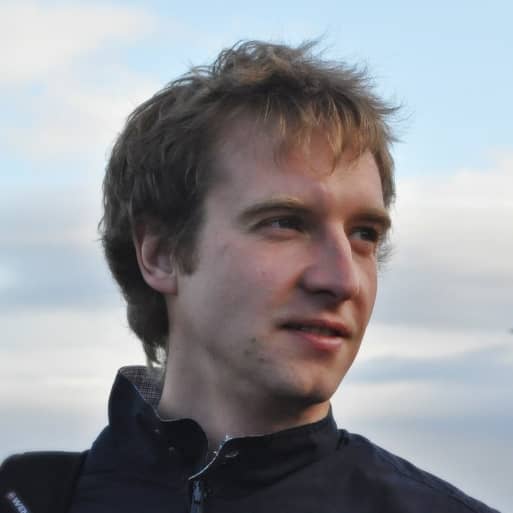 Vasily Kantsler
Scientific Consultant and Co-Founder
Vasily is one of the co-founders and now contributes his wealth of scientific knowledge and microfabrication expertise as a scientific consultant. Vasily leads a highly successful biomicrofluidics group at the University of Warwick where his cutting-edge research continues to improve our understanding of how microrganisms navigate fluids at the microscale.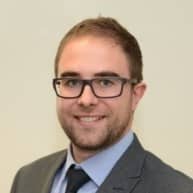 James Lapworth
Business Development Advisor
James is a Business Development Advisor and has been intimately involved in the establishment of CytoSwim as a spinout company from the earliest days. He now serves as a business development consultant where his extensive experience with early-stage spin outs is invaluable in shaping CytoSwim strategy. James holds a PhD in Polymer Biomaterials and Regenerative Medicine from the University of Sheffield and is a Chartered Chemist.