CytoSwim Limited has officially graduated from the CDL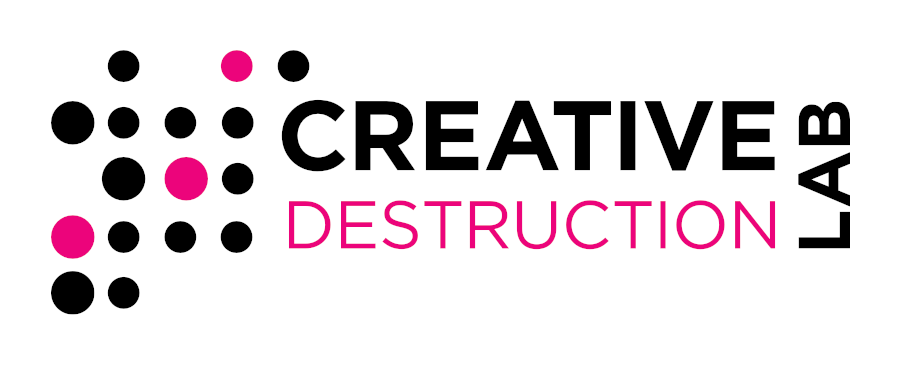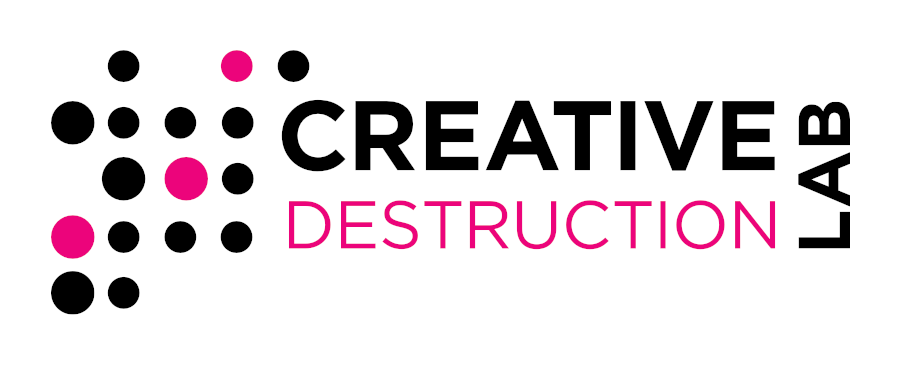 We are proud to announce that CytoSwim Limited has officially graduated from the CDL (Creative Destructive Labs) Healthcare stream. CDL is a global accelerator programme run by SAID Business School at Oxford University in the UK.
The highly competitive programme enables companies to receive mentoring from world class professionals from across the Life Sciences industry. Over the course of this intense 6 month programme, we have received invaluable feedback and guidance on all aspects of our business plan, obtained key introductions to worldwide fertility clinics, potential investors and corporate contacts.
We have had the great fortune of working with an incredible selection of highly experienced mentors, in particular the contributions by David Greenberg, Declan Jones, and Rik Kirkland cannot be understated. These mentors have worked with us across multiple CDL phases and provided guidance and mentorship across the whole programme. Their patient advice, vast networks, and incredible depth of experience has helped push CytoSwim further and farther in these last 6 months than we could have expected!
CytoSwim's success on the programme is an endorsement of the growing market need for male fertility treatments, a compelling proposition and simple product in SpermAlign, and with a leadership team who have demonstrated themselves to be competent, engaged, and coachable.
CytoSwim Limited, based at Warwick Venture Centre in the UK is commercialising medical devices to impact declining male fertility. For more information please contact us.
Published