CytoSwim Limited completes investment round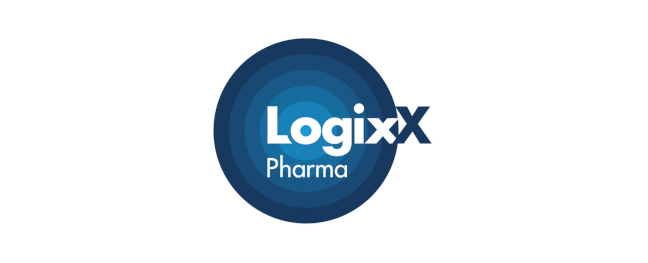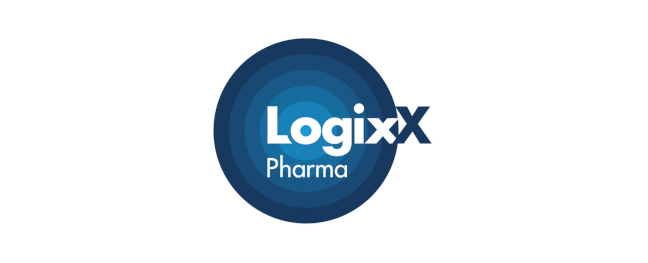 CytoSwim Limited completes investment round and welcomes Michael Close from LogixX Pharma.
CytoSwim, a medical device company based in the Venture Centre near Warwick University in the UK, are developing next generation sperm processing devices for use in IVF.
We have recently completed an investment round complemented by a significant investment by LogixX Pharma through its CEO Michael Close. LogixX Pharma bring significant industry knowledge, contacts and the potential for collaboration on a number of projects.
CytoSwim's CEO and founder, Dr Max Meissner said "we are delighted to be working with Michael and his team as they have great insight as well as being highly trusted not only in the UK but globally".
LogixX Pharma's CEO Michael Close said "there is great fit between what CytoSwim is bringing to market and our own mission to bring new therapies to patients, new treatment approaches to healthcare professionals and better health outcomes for patients."
Published