CytoSwim Limited attend ESHRE 2022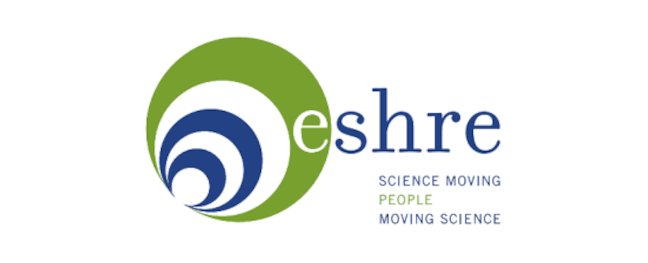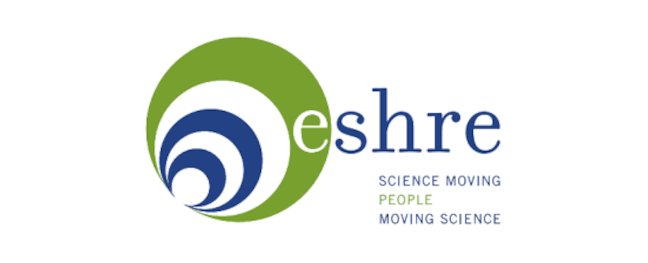 CytoSwim attend ESHRE 2022 as part of their commercialisation of novel IVF medical devices.
The CytoSwim team were delighted to attend the premier European fertility conference European Society of Human Reproduction and Embryology, ESHRE which was held in July 2022 in Milan.
This meeting, the first held face-to-face since the start of the pandemic allowed several high-level contacts to be made with clinicians, fertility laboratory senior management and potential product distributors.
CytoSwim Limited were hosted by LogixX Pharma and benefitted by interacting with the LogixX Pharma family during the three day conference.
CytoSwim's Chief Technology Officer, Dr Sandy Leung said "the wide range of complementary technologies with a focus on improving fertility outcomes together with the chance to see early stage R&D made this a really important part of CytoSwim's product development and commercialisation".
CytoSwim, a medical device company based in the Venture Centre near Warwick University in the UK and are developing next generation sperm processing devices for use in IVF.
For more information please contact us.
Published